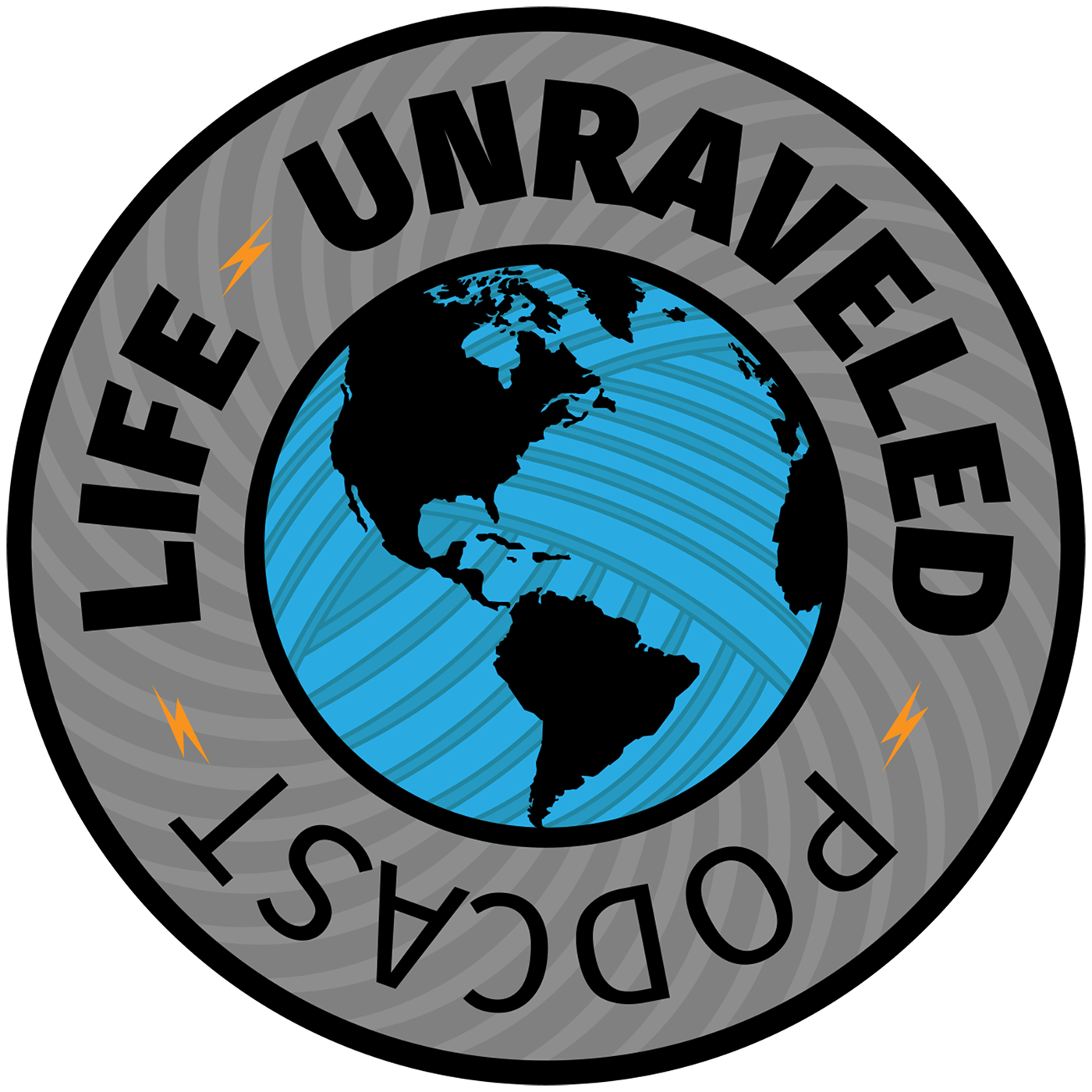 Following an education in electrical engineering, Mike spent ten years as a software developer.  Mike has led teams through major corporate changes, created cutting edge commercial softwares and served as the Senior VP of Technology for MySpace.
Mike shares some of his creative processes and talks about his endeavors with Tiny Hat Experiences and the Daily Chugger Show he and Art O'leary have recently begun filming.
This episode is full of great conversation about the Grateful Dead, Widespread Panic, Tool, content creation, life, podcasting, photography and many of the interests that Mike and I both share.
Follow Mike for great content, inspiration and positivity.  We are looking forward to collaborating with Mike in the future.
Listen to Mike and Art podcast here: https://www.facebook.com/watch/live/?v=553028175400270&ref=watch_permalink
Follow Tiny Hat Experiences here: https://www.facebook.com/TinyHatExperiences/?rc=p