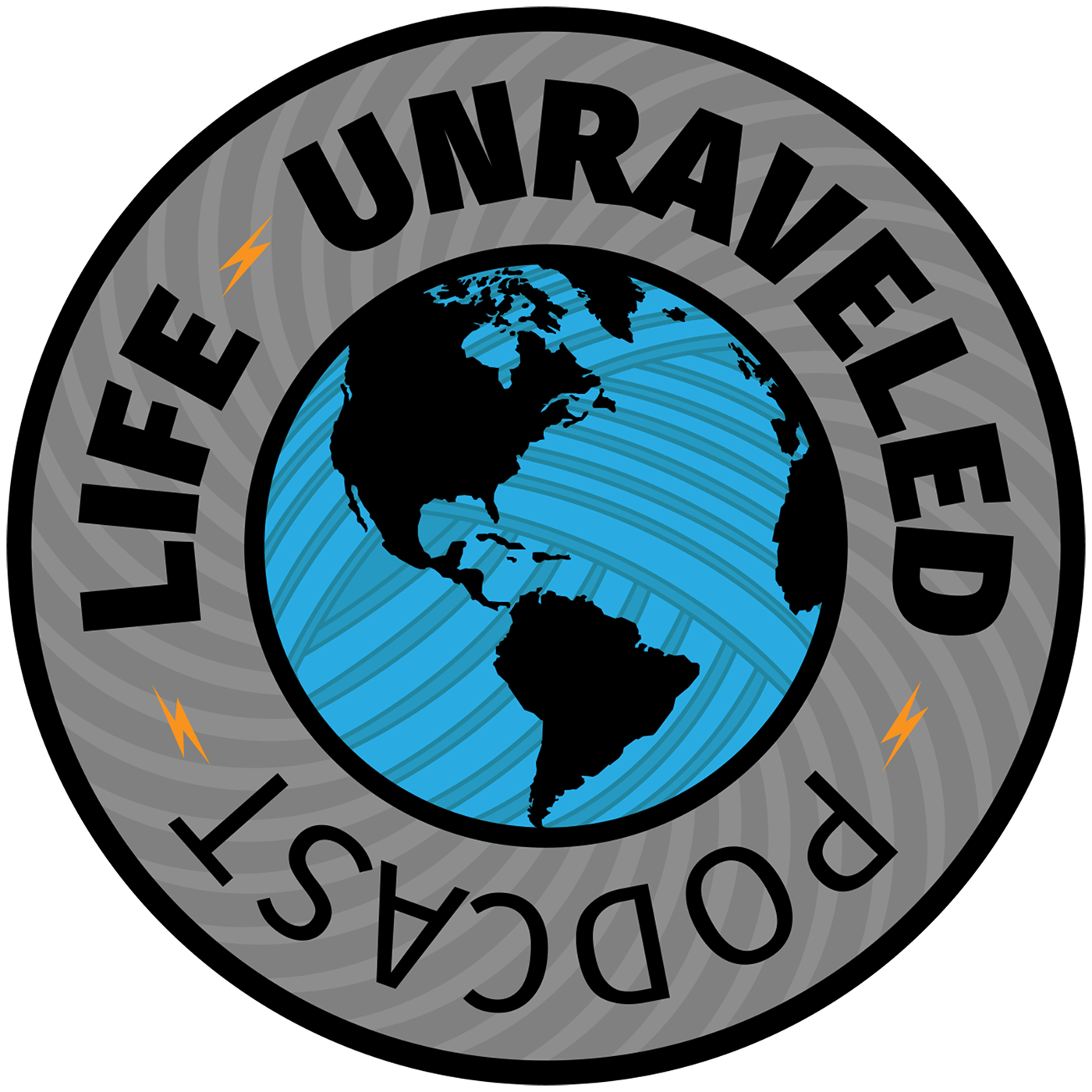 Thurman and Julie are back on the show for a review and discussion of the films 12 Years A Slave and Glory, as well talk about future projects.  We look forward to continuing our Civil War series and are planning other content for future After the Show episodes.  Thank you all for listening.
Please subscribe to our youtube channel and help the podcast grow.  We will start streaming live episodes from the studio this year.
Subscribe here:
https://www.youtube.com/channel/UCQru0eRkxJNqIcQ1cs-ErnQ
We are at 10,000 views and counting on our youtube channel and all video episodes are featured on the channel.  Thank you for the support.  Ring the bell after you subscribe if you want to receive notifications when we upload new content.